Let's really talk about orchestration and customer journey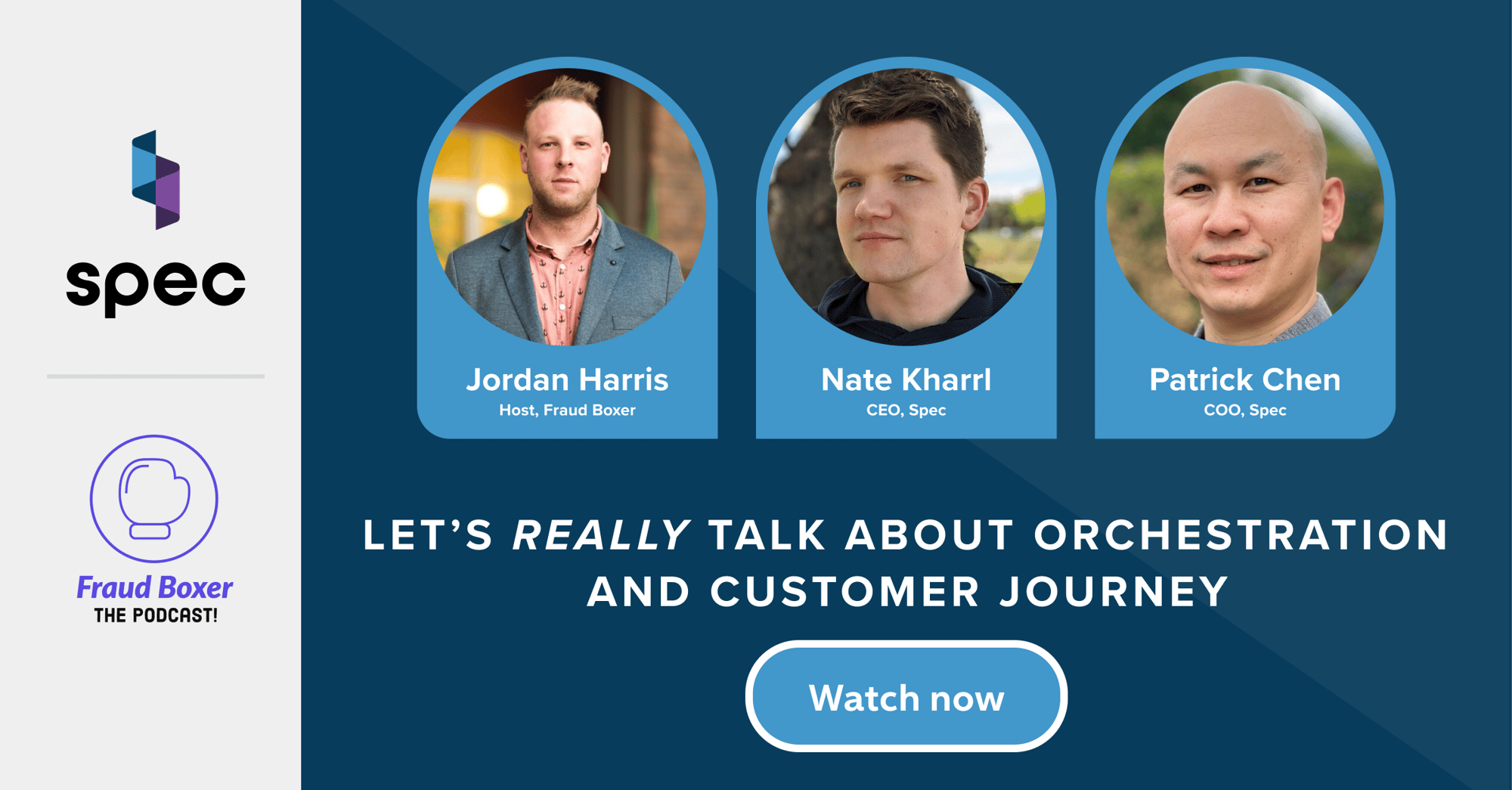 Watch a replay of our webinar with Fraud Boxer: let's
really
talk about orchestration and customer journey. Alongside, Fraud Boxer host, Jordan Harris, Spec co-founders CEO, Nate Kharrl, and COO, Patrick Chen discuss the true meaning of customer journey orchestration as they delve into orchestration for fraud defense throughout the entire customer journey.
In this webinar, you'll also learn how to:
Better protect your customers and enhance their customer experience
Gain full visibility of the customer journey
Orchestrate and deploy any fraud, abuse, and payment API
Take action based on customer journey information


Instantly deploy fraud solutions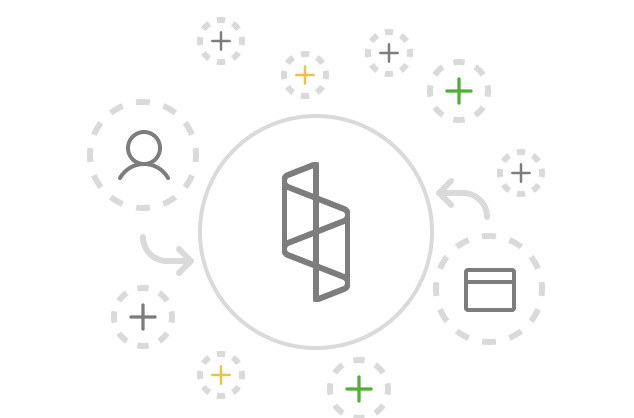 Get instant integration of any API-based solution, anywhere in the customer journey without writing a single line of code.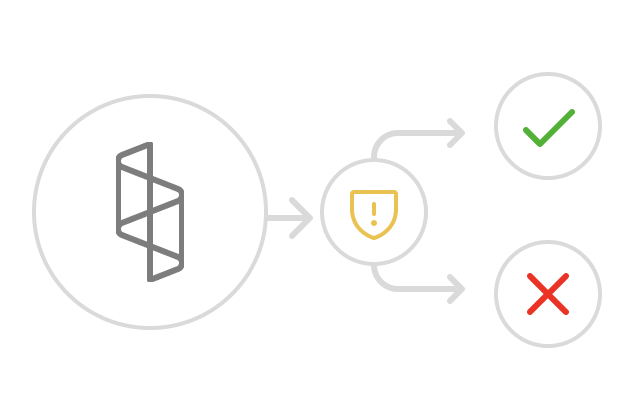 Craft seamless multi-step workflows that supercharge operational performance and optimize vendor spend.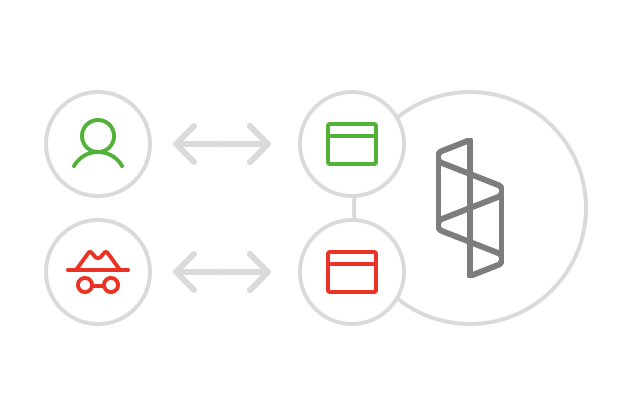 Respond to emerging threats, changing business needs, and new technology trends directly from our platform in minutes, not months.
See Spec Orchestration