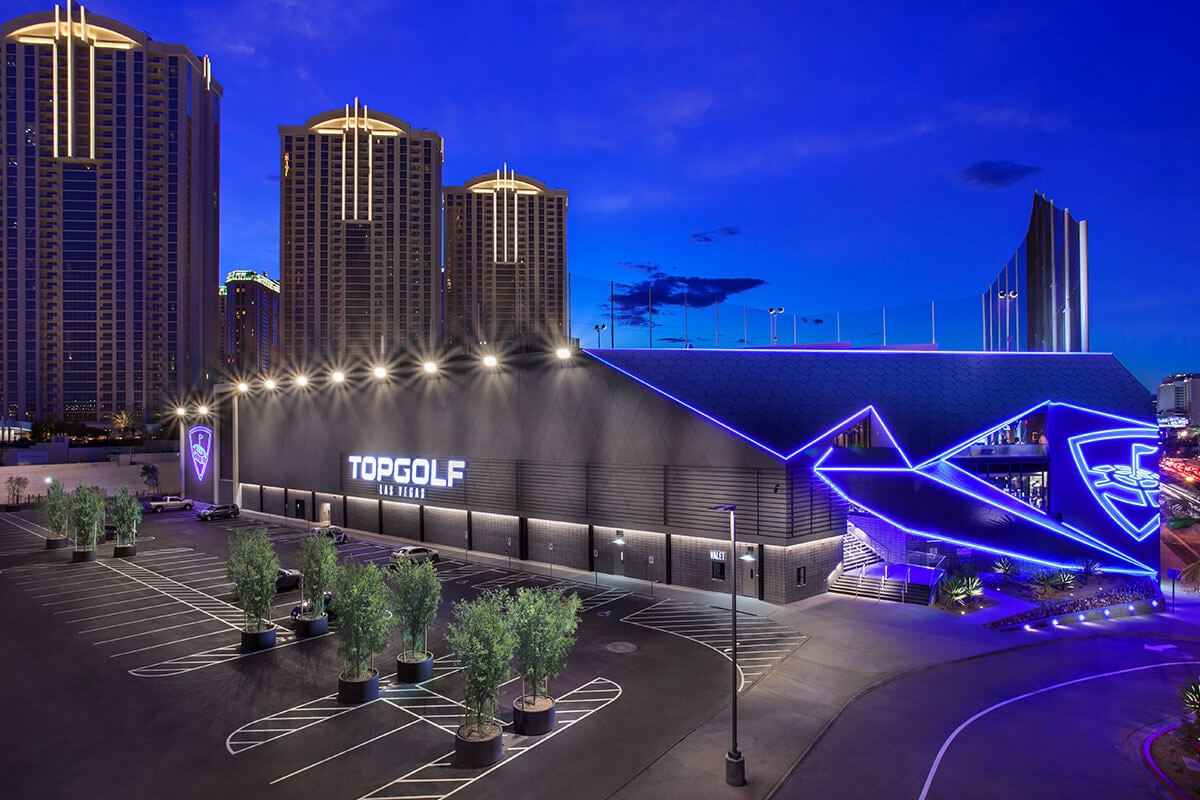 Join us for a swinging good time filled with birdies, beverages, and bites that are a hole-in-one! Tee up conversations and make connections while sipping on our ace-level beverages and savoring appetizers that are a real 'fairway' to heaven.
Transportation will be provided via a looping shuttle from the Venetian, from 6:30 p.m. to 10:30 p.m., so you can focus on enjoying the night!
Don't miss this chance to putt your networking skills to the test while enjoying Topgolf's unique atmosphere!
Where: Topgolf, 4627 Koval Lane, Las Vegas, Nevada 89109
When: Tuesday, October 24th from 7:30pm to 9:30pm
Shuttle Info: There will be a shuttle going from the Venetian to Topgolf running through the duration of the event. It runs an hour before and an hour after the event.
Instantly deploy fraud solutions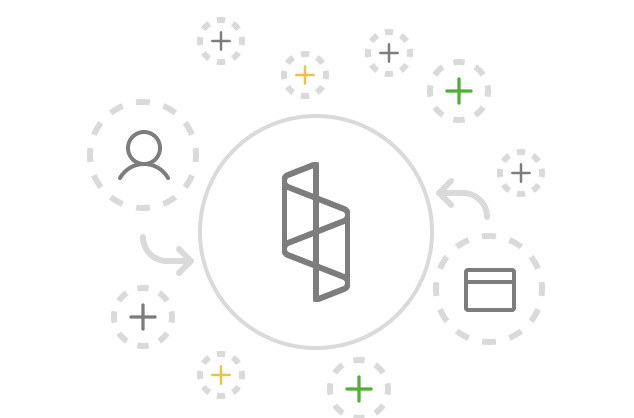 Get instant integration of any API-based solution, anywhere in the customer journey without writing a single line of code.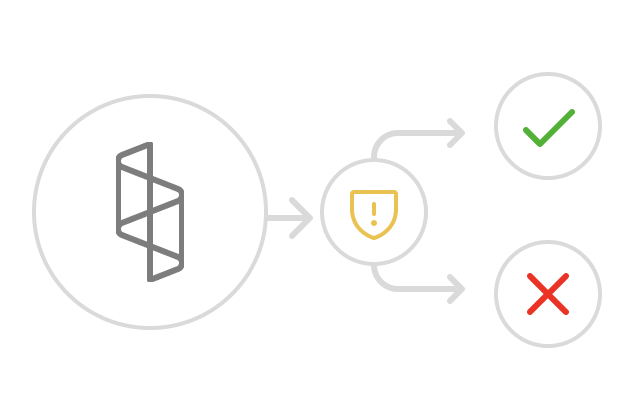 Craft seamless multi-step workflows that supercharge operational performance and optimize vendor spend.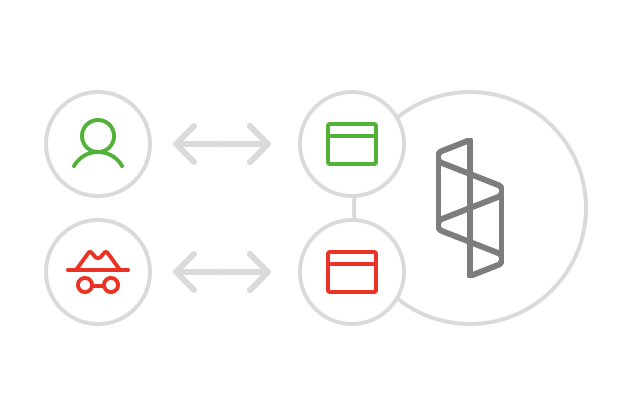 Respond to emerging threats, changing business needs, and new technology trends directly from our Trust Cloud in minutes, not months.
See Spec Orchestration