The Quick Guide to Customer Journey-Time Orchestration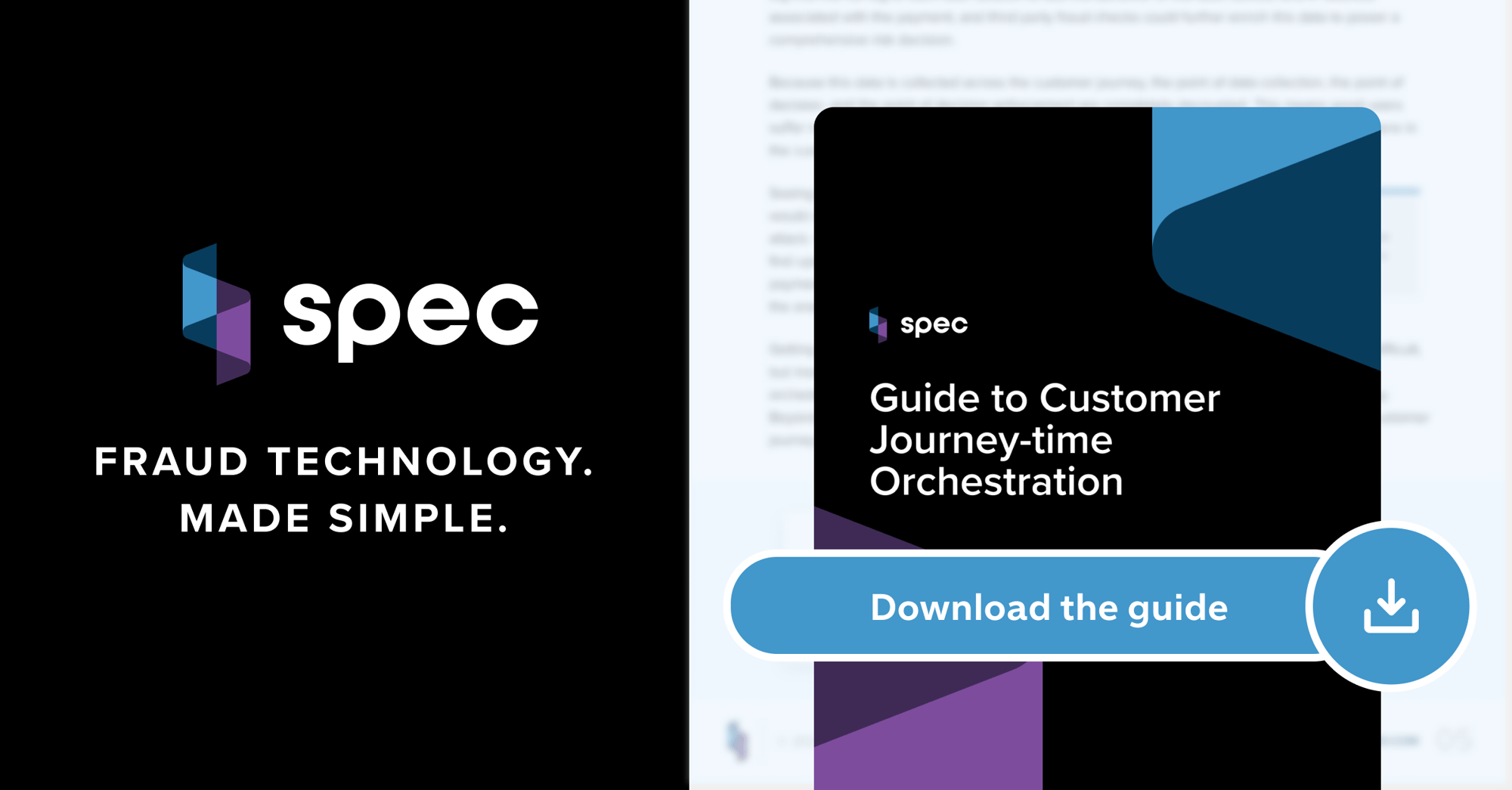 As fraud defense technology and cybercrime attacks evolve, businesses face a critical challenge. They either maintain an expensive, lagging defense that provides inadequate protection against cybercrime or rely on unscalable manual workarounds, harming the core customer experience.
Read our guide to learn how businesses can act faster, learn faster, and win faster in the fight against cybercrime with customer journey-time orchestration (CJTO).
You'll also learn:
Top benefits of implementing customer journey-time orchestration
Positive business impacts when adopting a CJTO platform
Key considerations when selecting a CJTO platform
Instantly deploy fraud solutions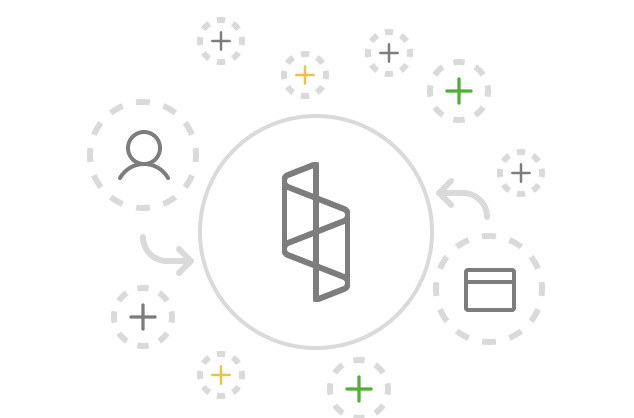 Get instant integration of any API-based solution, anywhere in the customer journey without writing a single line of code.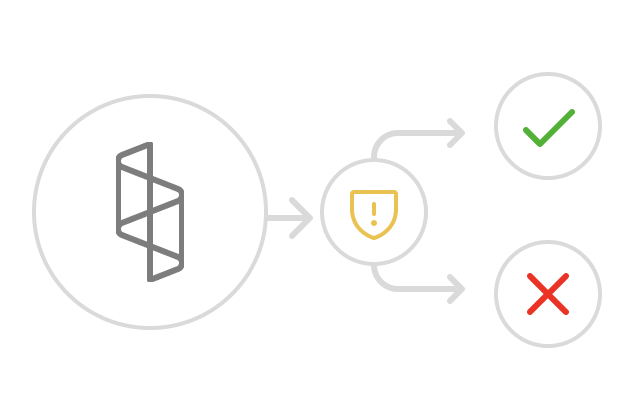 Craft seamless multi-step workflows that supercharge operational performance and optimize vendor spend.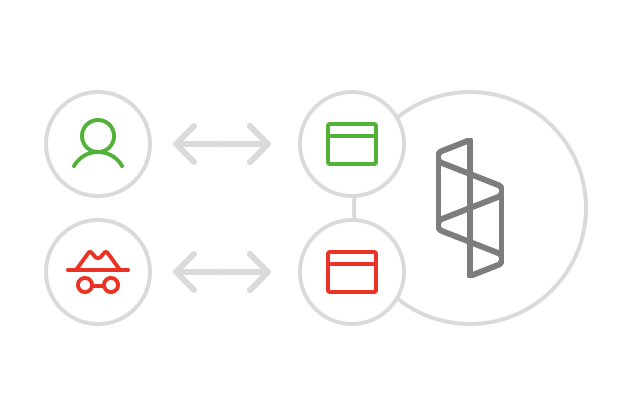 Respond to emerging threats, changing business needs, and new technology trends directly from our platform in minutes, not months.
See Spec Orchestration